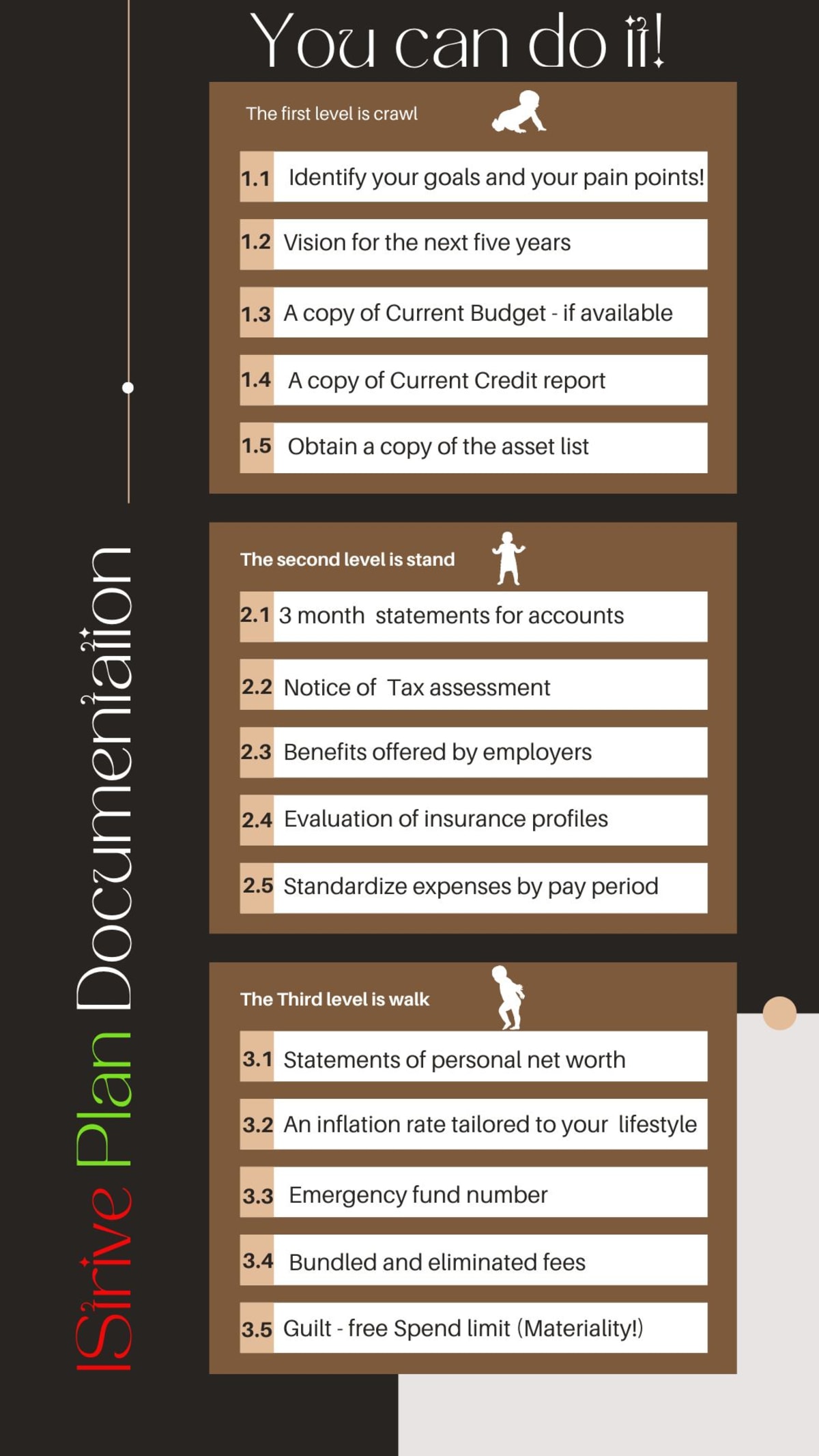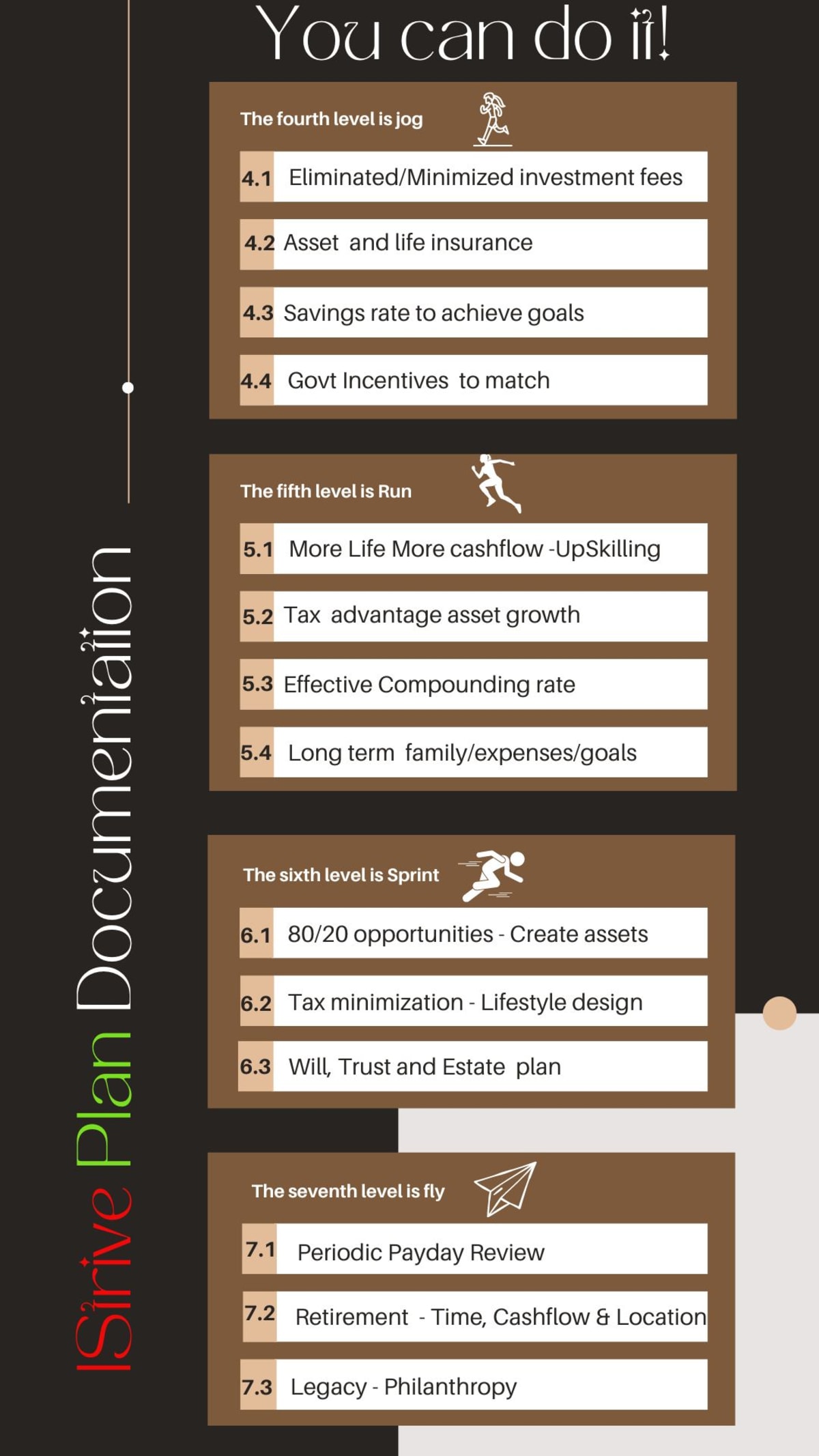 About
Strivers after 5 pm! is a financial wellness platform for working people.
If you have ever felt the pain of not knowing enough about the finance industry this space is for you. In addition to free tools and resources to help you budget, courses, and coaching is available to you individually.
The platform was founded by a 12-year CPA and financial expert, who remains active in the platform.
Financial wellness speakers are also available for any topics your organization may need such as Tax, Budgeting, Investing, etc.