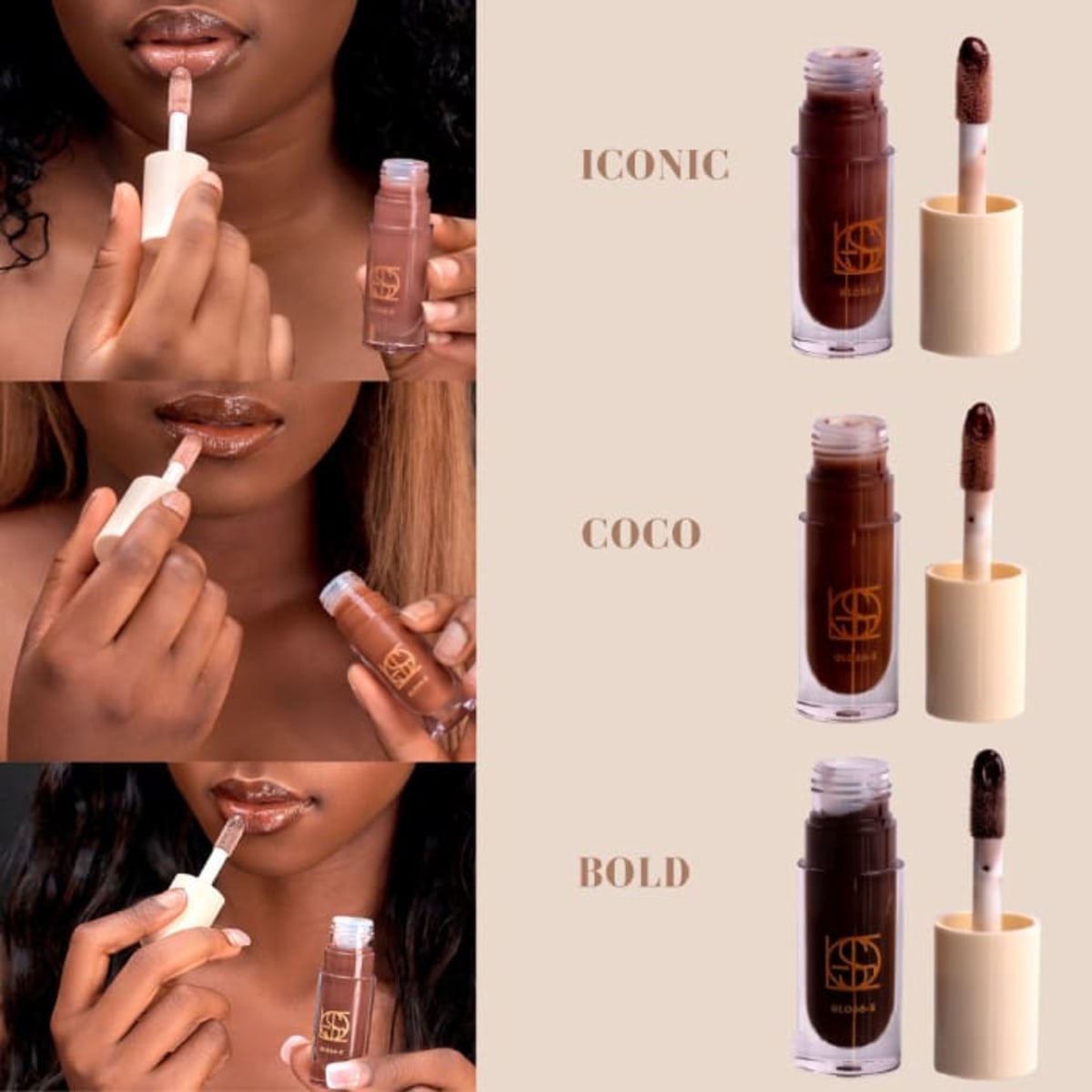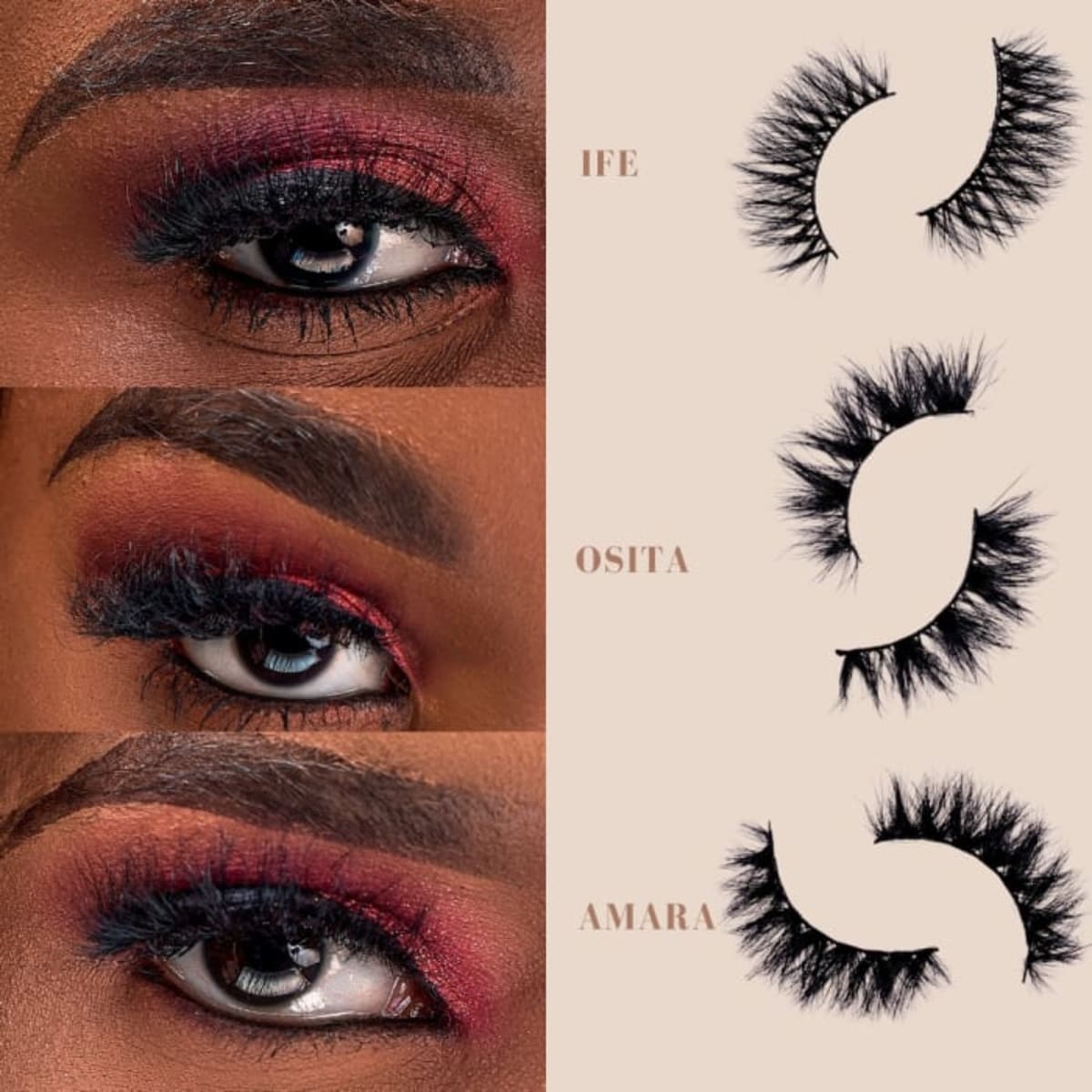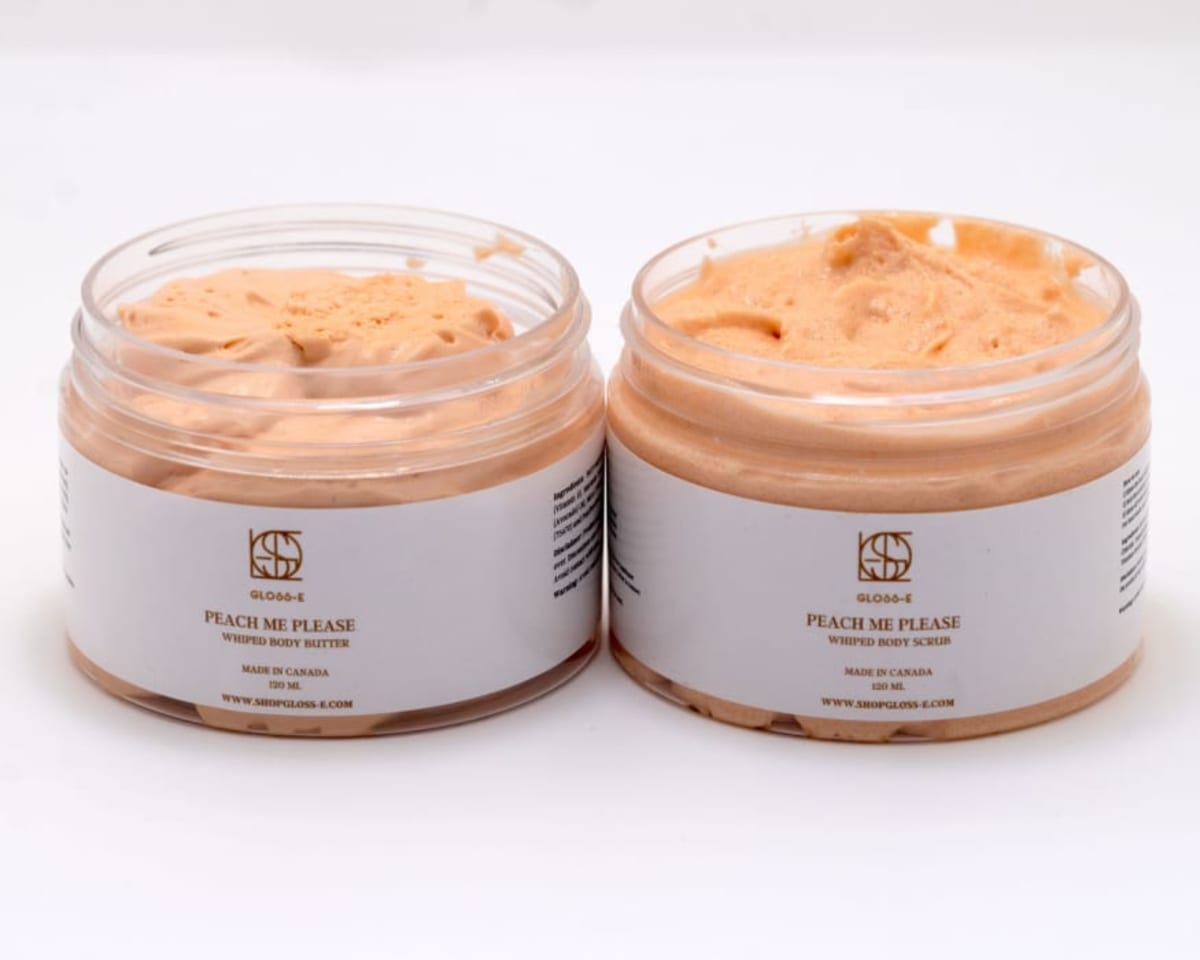 About
A lot of women can relate to the struggle in finding the right beauty products. They go from brand to brand testing products until they can find the one that is JUST okay. Numerous complaints from friends and family on what the ideal product should be or feel like led to the creation of this brand. A brand that gives a listening ear to its audience in creating something that is not only affordable but caters to their every need.
Hello, My name is Oluomachukwu Ibeto and I am the founder of Gloss-E a beauty brand for women that delivers products based on aggregated customer feedback. We have been able to launch products that our customers need and refine our current products to what they want. Which keeps us lean and efficient but most importantly gives us high customer satisfaction.
Our goal at Gloss-E is to transform the beauty industry by creating a brand that listens and engages with the community to create diverse, quality and affordable products for all skins types and tones.
Thank you for your support & don't forget to check us our platform. www.shopgloss-e.com @glo_sse