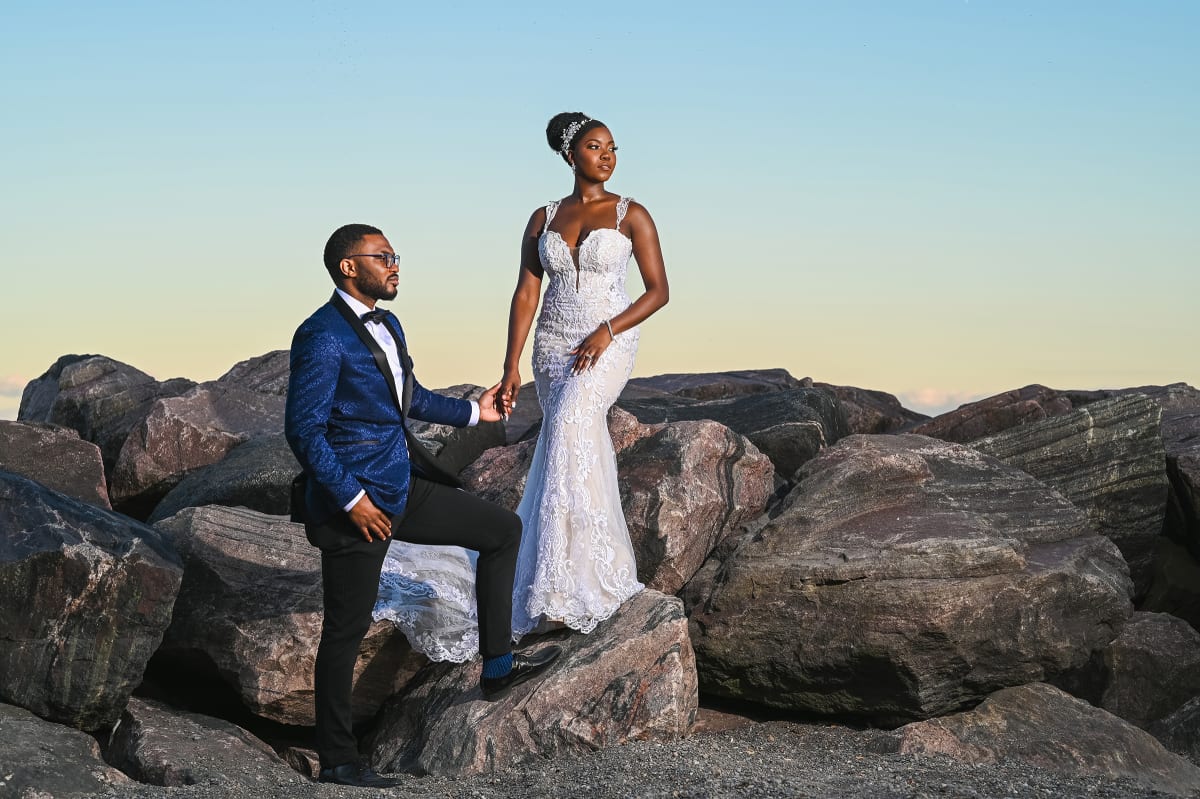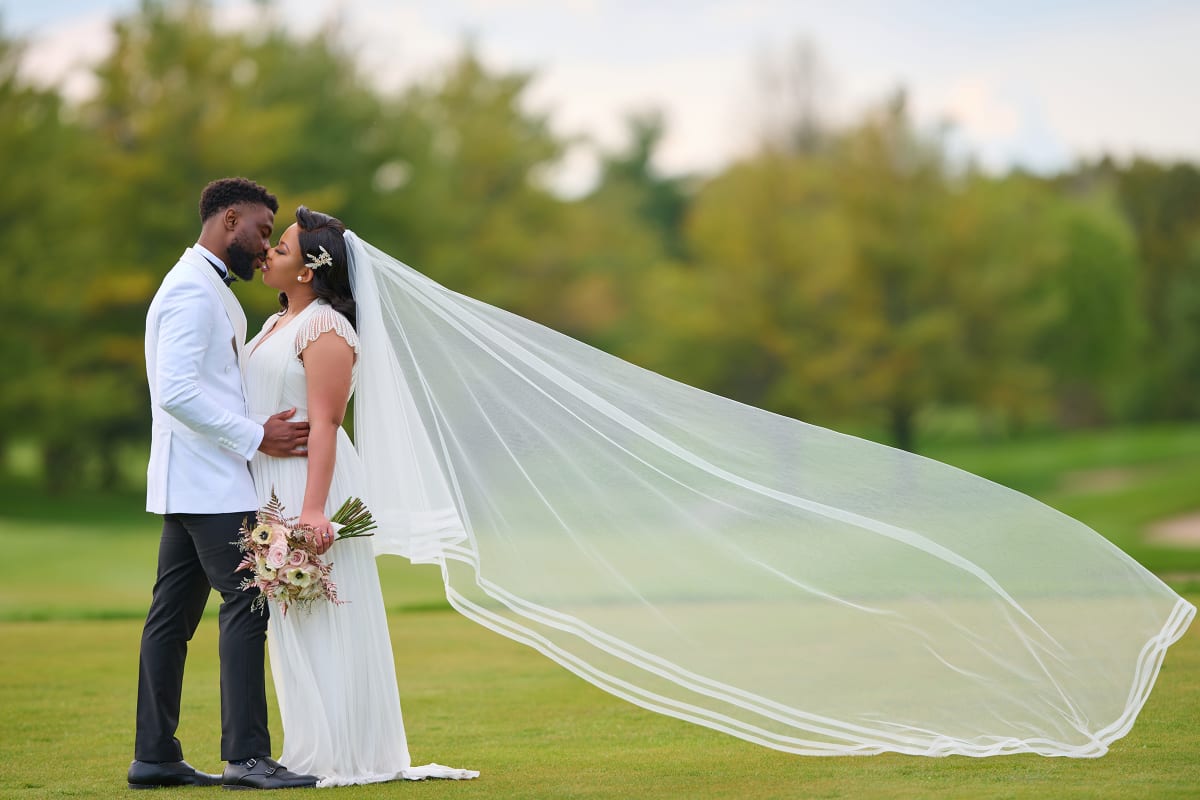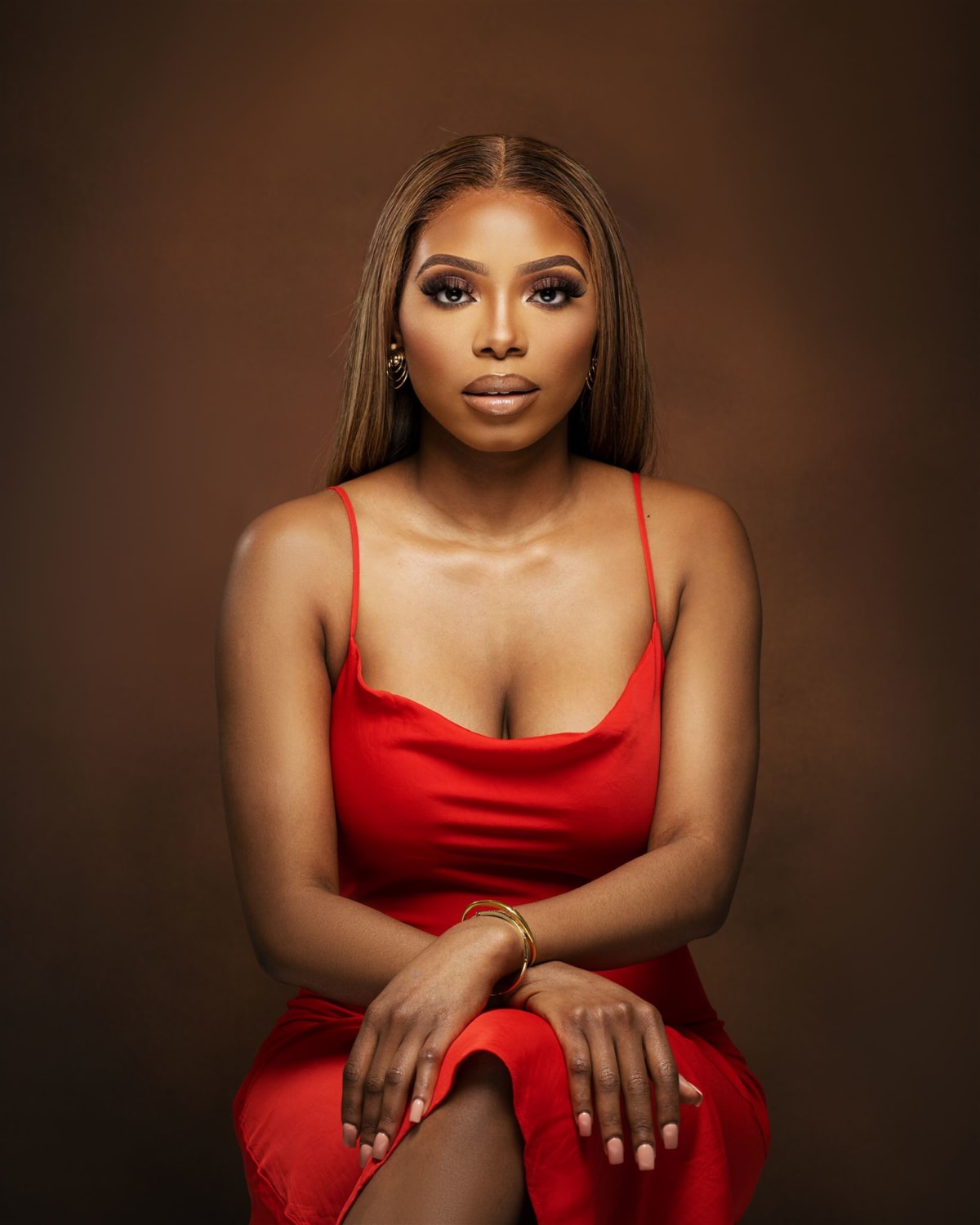 About
We are a team of photographers and videographers primarily based in the Greater Toronto Area, Ontario in Canada. Although, on the off chance that you are out of the Greater Toronto Area, we would love to travel the world for you to capture your most special moments.
​​
​​Are you nervous about being in front of a camera? Then we're the right team for you. The experience we provide to you will help you feel totally comfortable and have a great time while being photographed and/or filmed! By giving you lots of guidance before and encouragement during your session, we make all the stress of being photographed and/or filmed melt away, leaving you with amazing images and videos and a genuinely fun experience.
​​
​​When we're not photographing weddings, we create portraits for families and individuals in a studio, on location or at the comfort of their homes. We also photograph proposals, maternity sessions, engagements, and corporate events for small, medium, and large corporations companies. Our corporate clients include The Government of Ontario, Metrolinx, International Tennis Federation, Humber College, The Coaches Site, Ontario Soccer, League 1 Ontario, Association of Certified Financial Crime Specialists among many others.
​​
​​At F10 Studio, we love to tell stories through the images that we capture. Our goal is to capture your one-of-a-kind story and present it in a manner that will leave you reliving those precious moments for many years to come. If you hire us to document your special moments, our promise to you is that you won't find a better experience somewhere else.