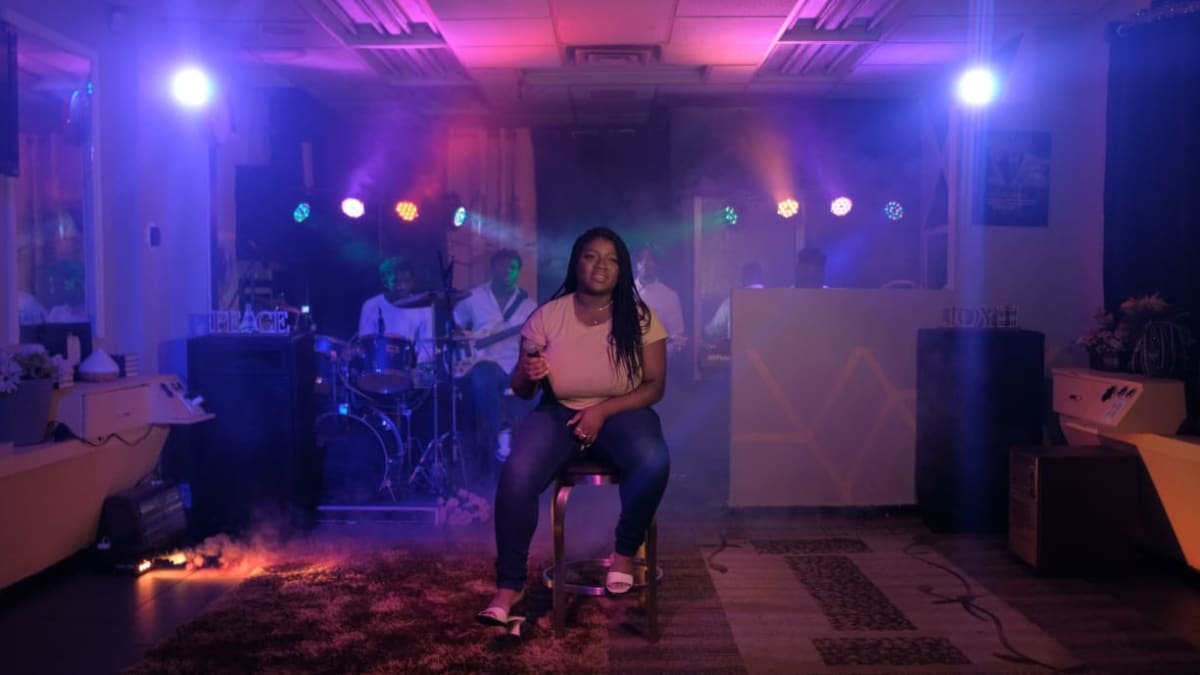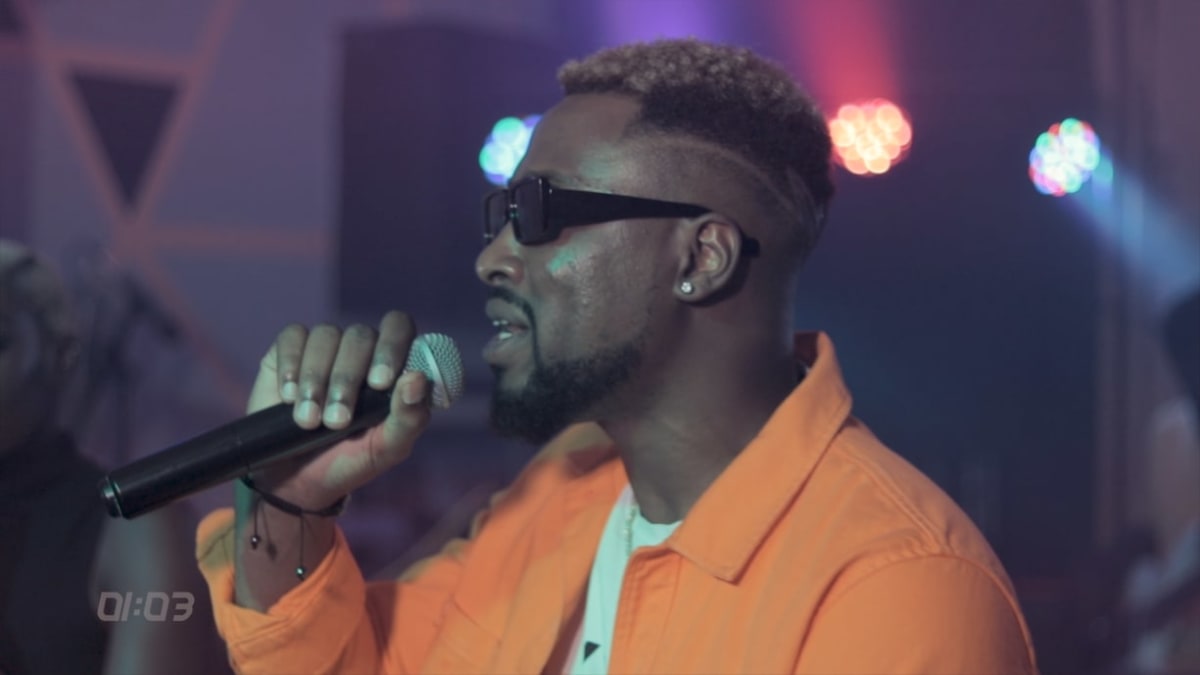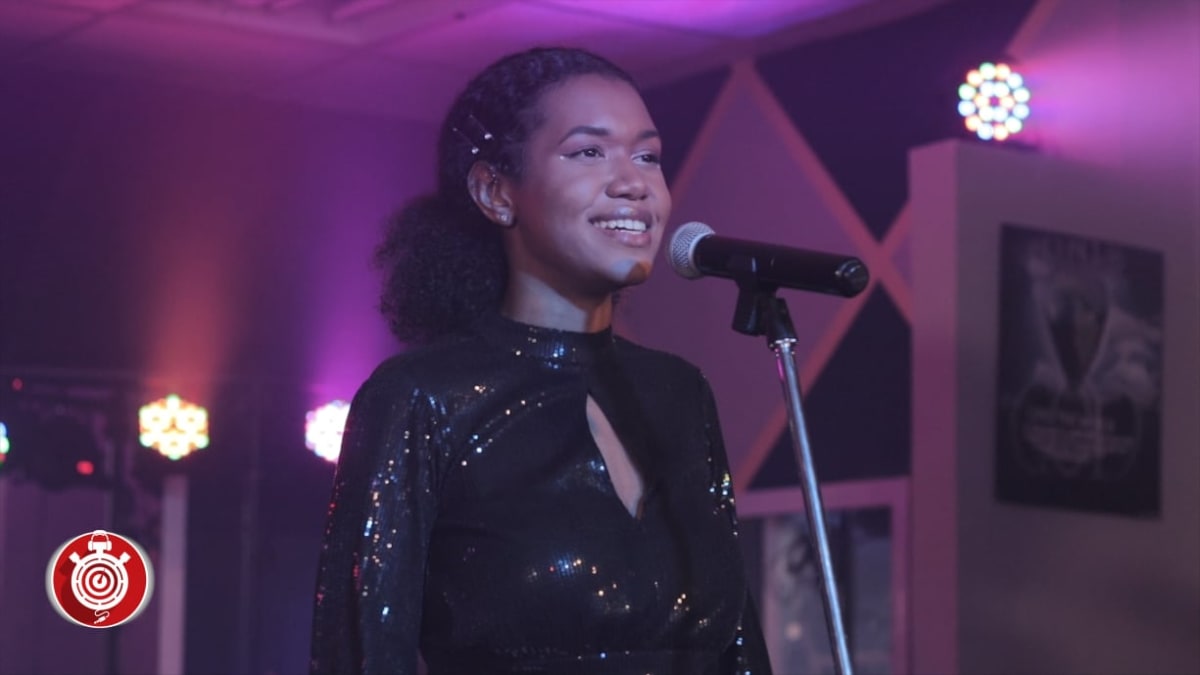 About
2 Minutes Precise is a New Show that offers both Pro and inspiring Artists in the Greater Toronto Area a FREE LIVE RECORDING package which includes, studio Live recording, mix and master, and visuals. Our goal is to give both artists and potential artists an equal opportunity of an advanced platform to express their unique talents with a rendition.
The program is run via an Instagram-based contest, and the timeline is in a 4 week period and begins on the first Monday of every month.
Week 1 (first Monday) - The sign up portal opens for every and anybody to sign up. The link is available in Our IG bio. The portal stays open until Friday at 1pm. Then 6pm the same Friday of week 1, we are LIVE on IG to do a random draw for 2 names from the list of those who have signed up, who will then become the official contestants. There's still only (1) one winner, so it's not over yet :)
Week 2 (The following Monday) - This day is the deadline for the 2 contestants to post a 30 second (OR MORE) video of themselves doing their "thing" giving the audience a preview of what they've got to offer. They must Tag our Ig username in the post and post it before end of day.
The next day (Tuesday) at Midnight, voting opens on our Instagram story for 24hrs. This is the opportunity for both contestants to invite their fans to come vote for them on our page, (The page goes private during this period, so new accounts must follow to be able to vote). The most voted contestant at the end of the 24 hours becomes the 2mp winner of the month.
Week 3 - Winner is given an hour & 30 minutes studio time with his/her band, to create, arrange, and record their 2-minute rendition. The 2 contestants would have been given a choice of Monday, Tuesday, or Wednesday of week 3 for their day of recording, in week 1 when they became contestants.
*Artist can request band members from us after becoming a contestant.
Week 4 - A week from the day the contestant recorded, their final production will be premiered on our YouTube channel. Then 3 days later, the Artist will receive an unbranded copy of the final production including the official audio.
Then first Monday of the next month, process repeats. :)